There are many reasons why couples seek marital counseling. Often couples come in sharing that they struggle to communicate effectively and wish for this to be different. Other times, specific life events have impacted the marital relationship, and couples need counseling to help work through things.
If you are beginning to consider marriage counseling for yourself and your spouse, there are some things you can do beforehand to make sure you get the most out of the experience. I will briefly share four ideas for you and your spouse to consider before making an appointment for counseling.
The first is, if possible, to look for a counselor together. Read the bios and websites together and try to pick someone that you both feel comfortable coming to see and talk to. This will start your marital counseling journey off on a better footing since you are making the choice together.
The second thing to do before starting marriage counseling is to do your best as a couple and as individuals to determine your reasons for marital counseling and what you hope to accomplish or get out of the experience.
Obviously, these questions will also be discussed in the counseling room, especially in the early sessions—but thinking through your hopes, expectations, and desires for counseling before beginning will greatly benefit your counseling process and experience. It will also help to know beforehand if you and your spouse share the same reasons for seeking counseling or if you have the same goals and desires for counseling.
 The third idea to begin considering before you start counseling is, are you each ready to own your contribution to your marital problems? It is not uncommon for couples to come to counseling and focus on their spouse's problems rather than focus on what they, themselves, could be doing differently or better. Suppose you and your spouse are stuck in negative communication patterns or cannot effectively resolve conflict.
In that case, it will be necessary to identify both of your roles in these continuing struggles, and you will be better served in counseling if you have already begun to think about this before beginning. One thing I always tell clients and couples is that the only person you can change is yourself. You cannot force change in your spouse. But the good news is that when negative patterns have developed in marriages, both spouses are playing a role in those patterns, and therefore working on changing yourself can change the pattern.
Often, if individuals in a marriage cannot see their own part in their marital problems, marriage counseling has a hard time moving forward, and individual counseling may be what is needed before proceeding in marriage counseling.
The fourth suggestion for what to do before you seek marriage counseling is to ask yourself if you are ready to join with your spouse against your current problems. When I work with couples, I tell them that part of my goal is to help them to not see the other as the problem but rather to join together with their spouse against their problems.
However, there is a certain level of trust, safety, and security that must exist in a relationship to be able to authentically join together. If this level of trust, safety, and security does not currently exist, that will become the first focus of marriage counseling; to increase the trust and security in the relationship so that you can join together against your problems.
What if we're not in a trusting place?
The above four ideas are intended primarily for marriages where there is some level of current trust and security, but where there is also unwanted or persistent distress in the relationship. These ideas are not intended for marriages where abuse is present or where infidelity has recently occurred.
Marriage counseling can still be a very helpful resource for marriages where abuse or infidelity has or is occurring, but the steps to starting counseling and how the counseling will look, especially in the early stages, would be different.
Counseling can help you connect.
If you and your spouse feel like you have lost connection with each other, struggle to communicate effectively, have a difficult time resolving conflict, or if you have had recent life events that you feel have really rocked your marriage, marital counseling can help.
If you are considering marriage counseling, then applying the above four ideas will greatly benefit you and your spouse as you find a counselor and begin the counseling journey together.  
If you need more help with your relationships and want to develop further skills to have successful family relationships, call Sheltering Oaks Counseling Center at 813-982-4230 and set up an appointment.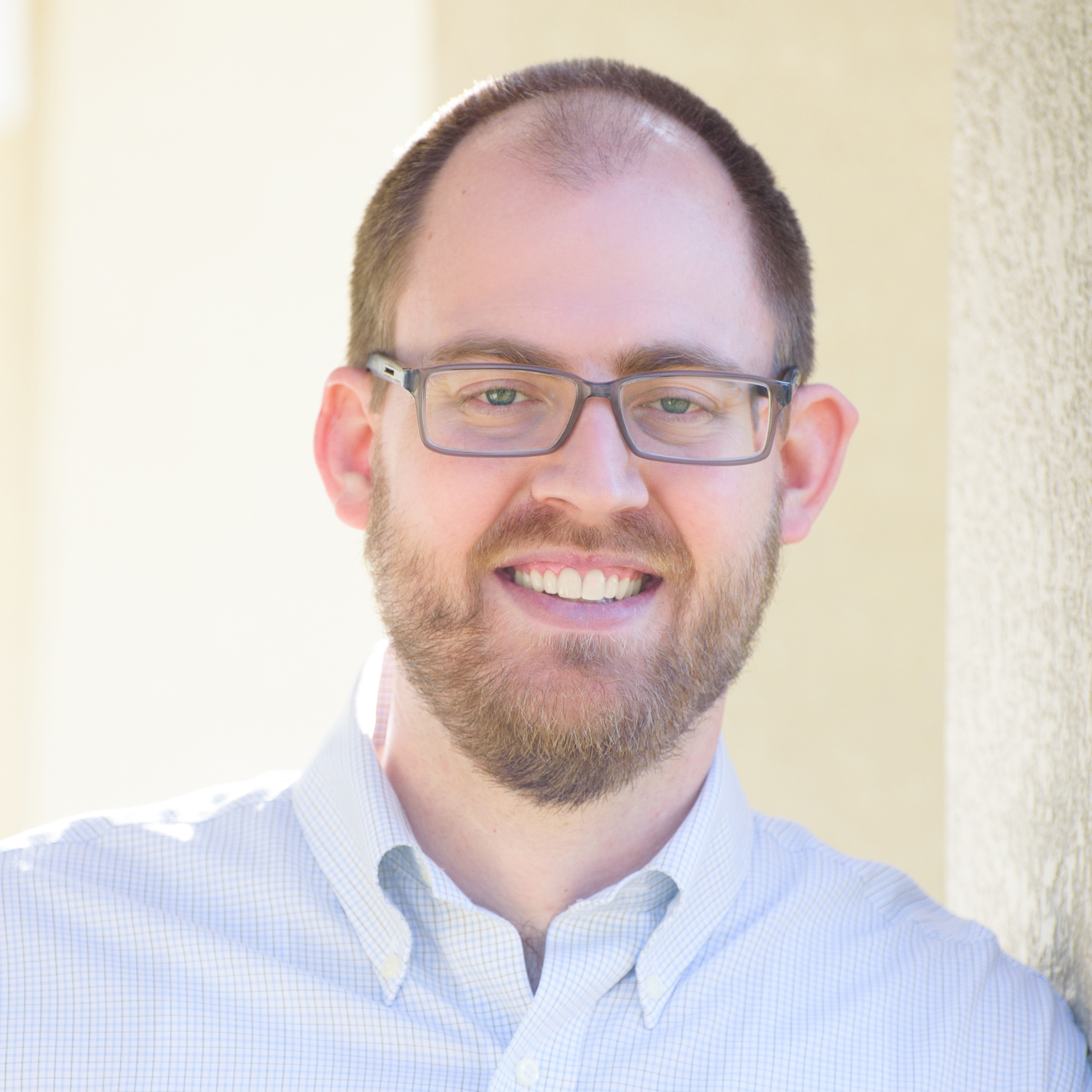 Ben Hatcher – Counselor/Author
Ready to Schedule an Appointment for testing or therapy?
We know how difficult it can be to take the first step to ask for help. You also may have questions! Our team of mental health professionals are available to help you through this process. Call today and we will get you scheduled with one of our therapists or testing psychologists. If you have questions before you begin, we're here to answer questions about therapy, testing, our counselors, or anything else. Please fill out the form below and we'll be in touch with you soon!
Contact Us Today! Click here to fill out our contact form >>
Other Mental Health Services at Sheltering Oaks Counseling
Your family may need help in more than one way. At Sheltering Oaks Counseling, we want to meet the mental health needs of every member of your family. Therefore, we offer a number of  mental health services at our Wesley Chapel, FL based therapy clinic.  For example, our therapists offer Christian counseling, counseling for young adults, therapy for cancer survivors and trauma therapy. We also have marriage counseling, family therapy, play therapy, and counseling for ministers. Not only can we help you in our Tampa area counseling offices, but we can also work with you anywhere in the state with online therapy in Florida.
Additionally, we offer several types of testing services, including neuropsychological testing, ADHD testing, psychoeducational evaluation, Gifted testing, and more. Finally, our specialty services for veterans and parents as IEP advocates can help you too! We would love to connect when you are ready to reach out.
3717 Turman Loop Suite 101, Wesley Chapel, FL 33544