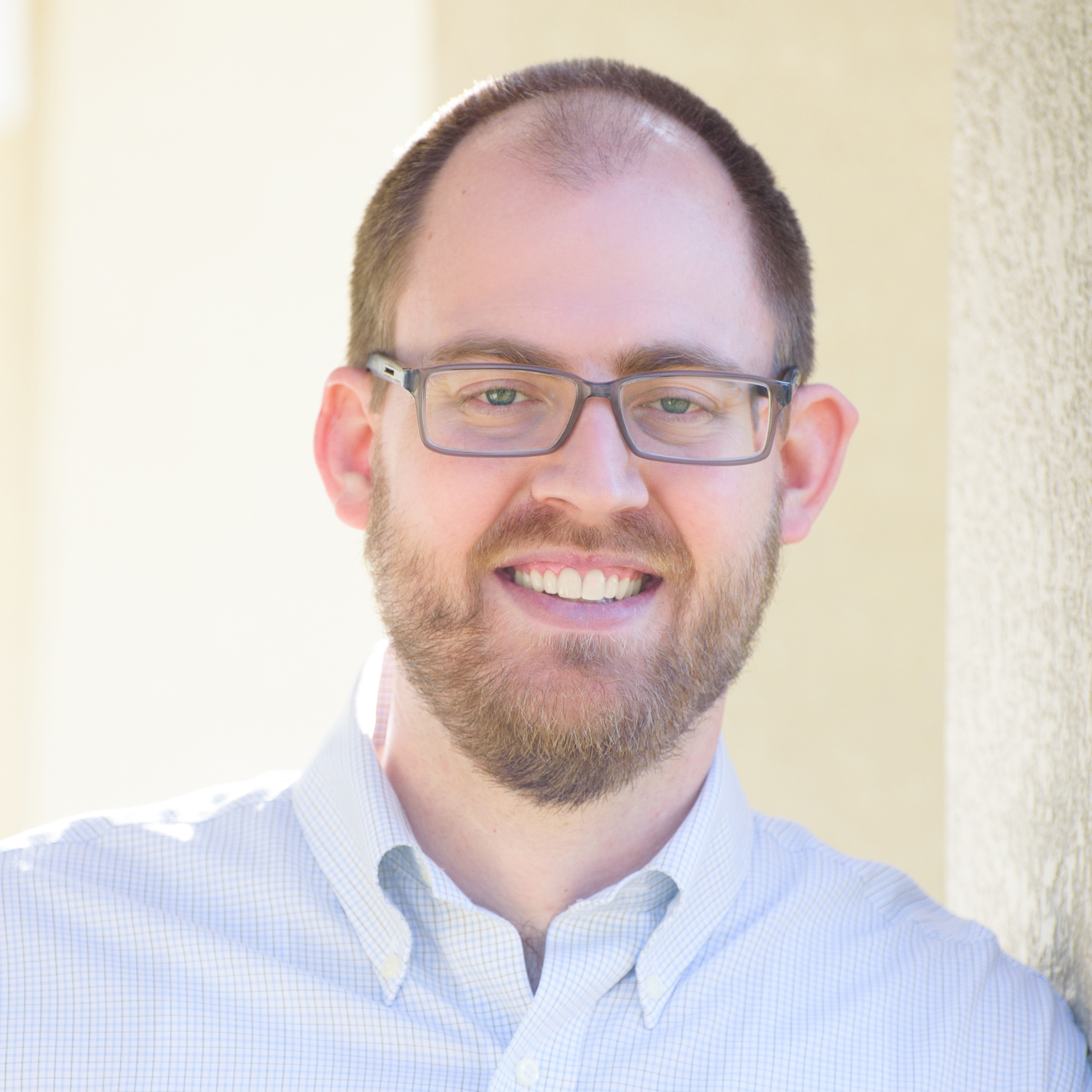 Ben is a Licenced Marriage and Family Therapist, but you may also think of him as a diagnostic specialist for your life and relationships. Ben helps people find resolution where there is conflict and wholeness where there is brokenness so that they can live and enjoy life to the full.
Through listening and working in partnership with clients, Ben supports and guides individuals, couples and families, towards growth in emotional, spiritual, mental, and relational health.
Ben has cultivated a multi-faceted toolbelt from his unique combination of education, training, and work experiences, including a Masters in Divinity and a Masters in Marriage and Family Therapy.
Prior to his work in therapy, Ben served for ten years in a multicultural and interdenominational Christian college ministry mentoring college students and training staff.
Read More
Ben knows from personal experience that life can be very hard, growth can be challenging, and often help is needed. Through his work in Christian campus ministry and his therapy practice, Ben has helped people dealing with anxiety, depression, grief and loss, trauma, addictions, and a variety of marital and family relationship challenges. He offers both premarital and marriage counseling. Ben also values being a safe place for people to process their questions and beliefs about God, faith, and spirituality.
It takes courage and strength to reach out for support when you need it, and everyone needs help to grow throughout their lives. Ben would be privileged to walk with you and use all of the resources he has to benefit you on your journey to greater health and wholeness.
Some of Ben's special areas of focus include:
Couples and Families
A trained marriage and family therapist does not only work with couples and families, as the name seems to imply. However, marriage and family therapists do go through unique education and training experiences and, therefore, practice therapy in a unique way. Marriage and family therapists are trained to look at a client's situations, problems, and struggles from a relational perspective.
Therefore, Ben's approach is going to come from a relational perspective, whether he is working with an individual, couple, or family. However, his training has uniquely prepared him for working with couples, families, and their inherent relational dynamics.
Pastors and People in Ministry
One of the main groups of people Ben wants to serve through his therapy work are pastors, and people who work in ministry or Christian leadership roles. Being a leader can often be a lonely calling. It can be a challenge for people in pastoral or ministry roles to have outlets where they can be fully open with others in their own communities. But pastors and ministry leaders face problems in life and relationships just like anyone else.
Therefore, Ben seeks to create a safe place where pastors and ministry leaders are able to be fully open about the real struggles they are facing so that they can be cared for in their own journey and growth. Leaders in the church or other ministries do so much caring for other people, but they need to have a space to be cared for as well. Ben draws upon his own years in Christian ministry, as well as his training as a marriage and family therapist, to walk alongside individuals and couples who serve in ministry to help them in their next steps of growth.
Young Adult Men
One of Ben's favorite groups of clients to work with is young adult men. Prior to becoming a therapist, he worked for ten years with college students from diverse backgrounds. Ben also personally experienced the benefit of forming deep friendships with peers and male role models as he navigated the rapid changes and choices he faced during his own college years.
He has worked with many millennial age young adults who were at the crossroads of a crisis, some of whom faced anxiety, addictive behavior, depression, a feeling of being stuck, uncertainty about next steps, confusion, and/or hopelessness. Therapy can bring clarity on what the next steps could look like and can propel clients forward with confidence into the next season of their lives. Ben would be privileged to walk alongside and serve you or your loved one during this unique season of life.
Ben is dominant in type 6, which is sometimes called the loyalist. He uses his unique "superpowers" of commitment, careful listening, asking helpful questions, and troubleshooting problems to create a sanctuary place for clients to process and experience transformation.
As a staff team, we recently read the book The Road Back to You: An Enneagram Journey to Self-Discovery.
If you are unfamiliar with the Enneagram, it is a personality typing tool of nine main types that has been around for a long time but has also seen a recent surge in use, especially in many churches and Christian organizations.
We have found it particularly helpful in that it both identifies blind spots and struggles each type primarily deals with, but also the unique path of growth for each type to continue becoming the person God created them to be.
Some talk about each number having their own "superpowers" and strengths, and we can see how we use many of these God-given "superpowers" in our work with clients.
Ready to Schedule an Appointment for testing or therapy?
We know how difficult it can be to take the first step to ask for help. You also may have questions! Our team of mental health professionals are available to help you through this process. Call today and we will get you scheduled with one of our therapists or testing psychologists. If you have questions before you begin, we're here to answer questions about therapy, testing, our counselors, or anything else. Please fill out the form below and we'll be in touch with you soon!
Contact Us Today! Click here to fill out our contact form >>
Other Mental Health Services at Sheltering Oaks Counseling
Your family may need help in more than one way. At Sheltering Oaks Counseling, we want to meet the mental health needs of every member of your family. Therefore, we offer a number of  mental health services at our Wesley Chapel, FL based therapy clinic.  For example, our therapists offer Christian counseling, counseling for young adults, therapy for cancer survivors and trauma therapy. We also have marriage counseling, family therapy, play therapy, and counseling for ministers. Not only can we help you in our Tampa area counseling offices, but we can also work with you anywhere in the state with online therapy in Florida.
Additionally, we offer several types of testing services, including neuropsychological testing, ADHD testing, psychoeducational evaluation, Gifted testing, and more. Finally, our specialty services for veterans and parents as IEP advocates can help you too! We would love to connect when you are ready to reach out.
3717 Turman Loop Suite 101, Wesley Chapel, FL 33544