Finding Faith as a Family: Connection Points from a Florida Family Christian Counselor
In therapy, we talk about the content and the process of what is happening in the therapy room during an appointment. The content is the words being said, the facts, opinions, or stories being told by the clients. The process, on the other hand, is the way in which the communication is taking place.
In therapy with families or couples, it is the process rather than the content that becomes most important to focus on for clients to reach a healthier place in their lives and relationships. If the family or couple's process is in a good place, they will be able to more effectively work through whatever content they are dealing with.
I think something similar is true when it comes to connecting as a family in the area of faith and spirituality. While the content of a devotional plan, prayer guide, or children's bible storybook are essential to thoughtfully consider, what I want to focus on here is the process of how families connect in their faith together.
So instead of listing out several resources that could help you with the content of your faith connection as a family, I want to give you two ideas that could help inform your process as a family together. 
Creating a Grace-filled Culture of Acknowledging Fault and Receiving Forgiveness
It is one thing to talk about faith with your family, for example, to study the Bible or pray together, but it is another thing to create an environment where faith is lived out, where it can be explored and where growth can take place. This is where the process becomes so important. You can read about teachings on forgiveness from the Bible, for example, but it is often the living it out, or not, that will have the biggest impact on your family relationships. 
What would it look like to model admitting fault and receiving forgiveness by saying sorry when you've messed up and by asking for forgiveness, whether with your spouse or your kids? To create a culture and norm of acknowledging faults and seeking forgiveness in your family? The reality is that you will not be a perfect parent, and your kids will not be perfect kids or grow to be perfect adults. While you cannot give them that, you can give them the gift of learning what seeking and receiving forgiveness looks like, and how to do it.
Not only will they need this in their relationships with others as they grow, but of course, this is a foundational reality in their own relationship with God. Creating a grace-filled culture in your family of acknowledging faults and giving and receiving forgiveness is one of the best gifts you could ever give your kids and is a way God can use even our shortcomings to build faith in our families.
It is ok to Say I Don't Know; It is a Great Opportunity
The second idea is that it is ok as a parent not to have all the answers, and this includes matters of faith, God, and spirituality. It is very common for parents to feel like if they are going to start doing more faith-oriented activities with their kids and family that they have to have all the answers or be able to answer whatever questions may come up. I think we all know this is unrealistic, but I know parents can still feel this pressure.
This reality can sometimes lead parents to start avoiding the area of spirituality and faith in their families. The fear of not having all the answers or the pressure of feeling like one should have them can also lead to a defensiveness when difficult honest questions are asked.
This pressure and defensiveness can significantly impair a family's ability to connect in their faith together. The family's process around faith and spirituality can become stressful, negative, and often lead to conflict. But a simple solution to this is giving yourself the freedom as a parent, to be honest, and say, "I don't know" when you don't know.
Rather than this being some kind of failure or something detrimental, this can be a wonderful opportunity! Why not let these moments lead you and your family to explore these questions together?
You may discover helpful answers, or it could be one of those questions that faith leaders and scholars alike find equally perplexing and mysterious. Either way, this will cultivate curiosity and engagement in your family's process related to faith.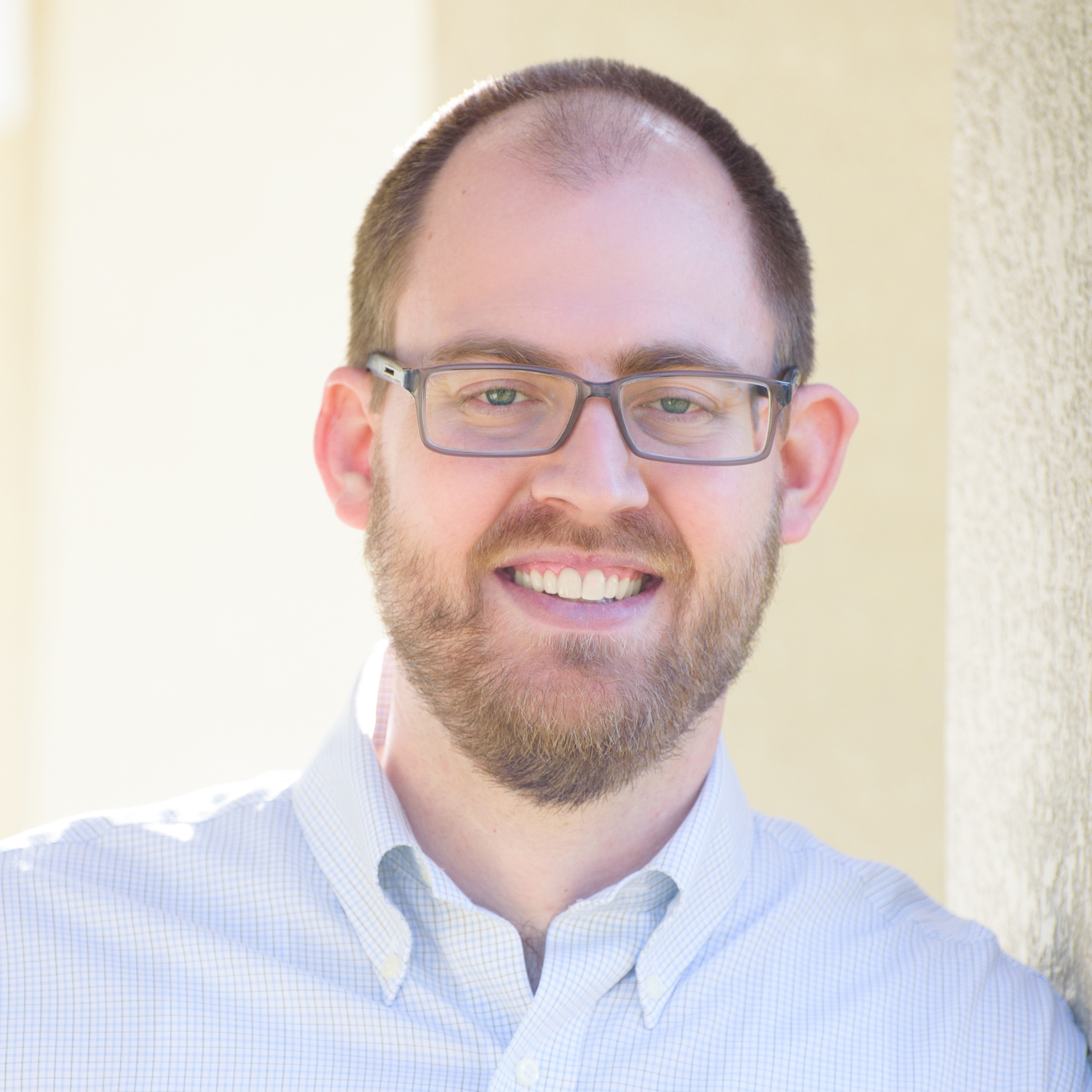 Ben Hatcher – Counselor/Author
Finding good resources and content is an essential part of connecting as a family in your faith. It is just as important however, if not in some ways more important, to look at the way you interact as a family and how you approach life, faith, and spirituality together.
If you need more help with your relationship and want to develop further skills to have a successful marriage call Sheltering Oaks Counseling Center at 813-982-4230 and set up an appointment.
Ready to Schedule an Appointment for testing or therapy?
We know how difficult it can be to take the first step to ask for help. You also may have questions! Our team of mental health professionals are available to help you through this process. Call today and we will get you scheduled with one of our therapists or testing psychologists. If you have questions before you begin, we're here to answer questions about therapy, testing, our counselors, or anything else. Please fill out the form below and we'll be in touch with you soon!
Contact Us Today! Click here to fill out our contact form >>
Other Mental Health Services at Sheltering Oaks Counseling
Your family may need help in more than one way. At Sheltering Oaks Counseling, we want to meet the mental health needs of every member of your family. Therefore, we offer a number of  mental health services at our Wesley Chapel, FL based therapy clinic.  For example, our therapists offer Christian counseling, counseling for young adults, therapy for cancer survivors and trauma therapy. We also have marriage counseling, family therapy, play therapy, and counseling for ministers. Not only can we help you in our Tampa area counseling offices, but we can also work with you anywhere in the state with online therapy in Florida.
Additionally, we offer several types of testing services, including neuropsychological testing, ADHD testing, psychoeducational evaluation, Gifted testing, and more. Finally, our specialty services for veterans and parents as IEP advocates can help you too! We would love to connect when you are ready to reach out.
3717 Turman Loop Suite 101, Wesley Chapel, FL 33544