Family Therapy
Below you'll find a description of the family therapy that we offer at Sheltering Oaks Counseling. When you're ready to schedule your session, please click the 'Schedule Today' button to connect with us and get the process started. We'd be honored to walk with your family through your journey of healing and restoration.
Schedule Today!
Family therapy in Wesley Chapel, FL may be the answer.
There are a variety of issues that may bring a family into therapy. One of the predominant ones is the parent and child relationship. A family may be struggling with a child who is acting out or having behavioral problems at home or school.
Parents may disagree on how to best parent their children and may seek therapy to work toward a solution. We have worked with parents and children from a variety of ages. From younger children to teens and adolescents as well as college-aged young adults. 
When working with families, we help clients to
clearly
define the current problems bringing them into therapy
. And, the goals and growth steps they hope to achieve through therapy.
One of the most important aspects of family therapy is identifying negative patterns of interaction that have become normal or entrenched in the family
. Then, helping clients recognize these and shift to healthier patterns of interaction. Finally, the family can experience the transformation they need.
Working with couples through conflict in family therapy.
Another area where our therapists and counselors have experience working with families is grief and loss. Sometimes, expected or unexpected life events will trigger problems. Events like the death of a loved one, a diagnosis, or an accident can cause significant stress and strain on a family's relationships. Even healthy families can feel their relationships change after going through something traumatic.
Conflict, fighting, or just being "on edge" with each other may be common now when it was rare before. This is very common and understandable. Therapy can be a place for a family to work through these realities and challenges together in a safe, set-apart time, and place. 
Sometimes, the best way out of something is to journey through it. And, that is where the therapy process is important in a family's life. Change in counseling often comes through the client's own experience of clear processing and reflection. Here, we see our role as working alongside clients to help guide them in that process.  This may look like learning to parent a child to resolve behavioral problems. Or, learning how to more openly and honestly communicate with each other and resolve conflict.
Family therapy can help you gain a deeper understanding of each other and how to better communicate and meet each other's needs. We use empathetic listening, curious questions, and a variety of therapeutic skills and techniques. Together, we journey with families in this process to help them experience the change they need.
Using play therapy in family counseling to reach children.
Some of our clinicians specialize in working with families with younger children. We can offer play therapy options as a part of family therapy for children.
Other of our clinicians focus more on families with adolescents, teens, and young adult children
.
If you are experiencing challenges in your family that you think therapy could help with, please reach out to us
.
Speak with our secretary about which therapist or counselor would be the best fit for your family's needs
. It would be our privilege to serve you.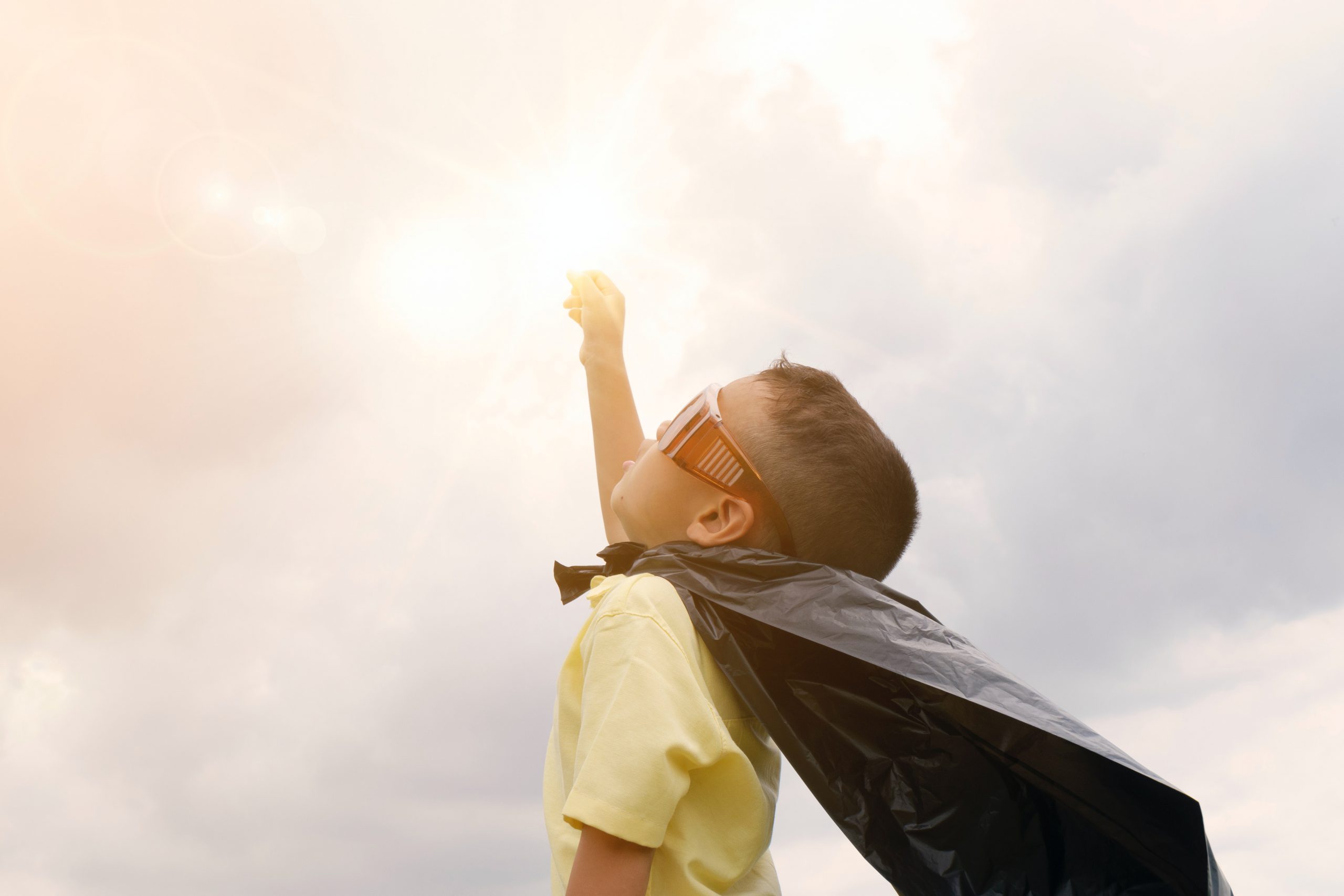 If you have an inclination that you might need to talk with someone, do it. Counseling is a perfectly normal and valuable experience that benefits many people. Is it time for you to get help and feel more connected in your relationships?
Ready to Schedule an Appointment for testing or therapy?
We know how difficult it can be to take the first step to ask for help. You also may have questions! Our team of mental health professionals are available to help you through this process. Call today and we will get you scheduled with one of our therapists or testing psychologists. If you have questions before you begin, we're here to answer questions about therapy, testing, our counselors, or anything else. Please fill out the form below and we'll be in touch with you soon!
Contact Us Today! Click here to fill out our contact form >>
Other Mental Health Services at Sheltering Oaks Counseling
Your family may need help in more than one way. At Sheltering Oaks Counseling, we want to meet the mental health needs of every member of your family. Therefore, we offer a number of  mental health services at our Wesley Chapel, FL based therapy clinic.  For example, our therapists offer Christian counseling, counseling for young adults, therapy for cancer survivors and trauma therapy. We also have marriage counseling, family therapy, play therapy, and counseling for ministers. Not only can we help you in our Tampa area counseling offices, but we can also work with you anywhere in the state with online therapy in Florida.
Additionally, we offer several types of testing services, including neuropsychological testing, ADHD testing, psychoeducational evaluation, Gifted testing, and more. Finally, our specialty services for veterans and parents as IEP advocates can help you too! We would love to connect when you are ready to reach out.
3717 Turman Loop Suite 101, Wesley Chapel, FL 33544