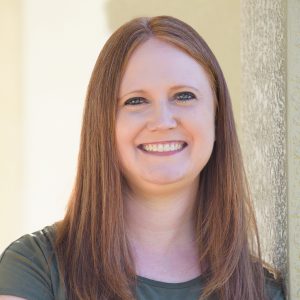 Lisa Nail has a deep desire to help people overcome obstacles, hardships, relationship issues, and times of crisis in their lives. She believes that by helping people build skills, listening to them, and giving them hope, people can see their full potential, develop healthier self-images, and have better relationships with others. Lisa specializes in helping children and will often use play therapy during sessions.
She also works with teenagers, young adults, men, and women and helps them overcome the difficult challenges in their lives. Specialty areas include but not limited to; grief, anxiety, depression, trauma, life transitions, relationship problems, parenting skills, and family conflicts. Lisa believes that all people can benefit from counseling and can find hope and a have a better future.
Lisa has a Master's Degree in Professional Counseling from Liberty University and graduated with honors and distinction. While obtaining her Master's Degree, Lisa interned at A Woman's Place Ministries (AWPM), which is a Crisis Pregnancy Center, where she counseled women, life coached and led educational parenting groups. 
Read More
Lisa is a Registered Mental Health Counselor Intern (#IMH14105) under the supervision of Randall Gainforth (#MH6489)
Lisa is dominant in type 7, which is sometimes called the enthusiast. She uses her unique "superpowers" of optimism, creativity, and positivity to help clients envision new possibilities and work towards achieving their goals in counseling.
As a staff team, we recently read the book The Road Back to You: An Enneagram Journey to Self-Discovery.
If you are unfamiliar with the Enneagram, it is a personality typing tool of nine main types that has been around for a long time but has also seen a recent surge in use, especially in many churches and Christian organizations.
We have found it particularly helpful in that it both identifies blind spots and struggles each type primarily deals with, but also the unique path of growth for each type to continue becoming the person God created them to be.
Some talk about each number having their own "superpowers" and strengths, and we can see how we use many of these God-given "superpowers" in our work with clients.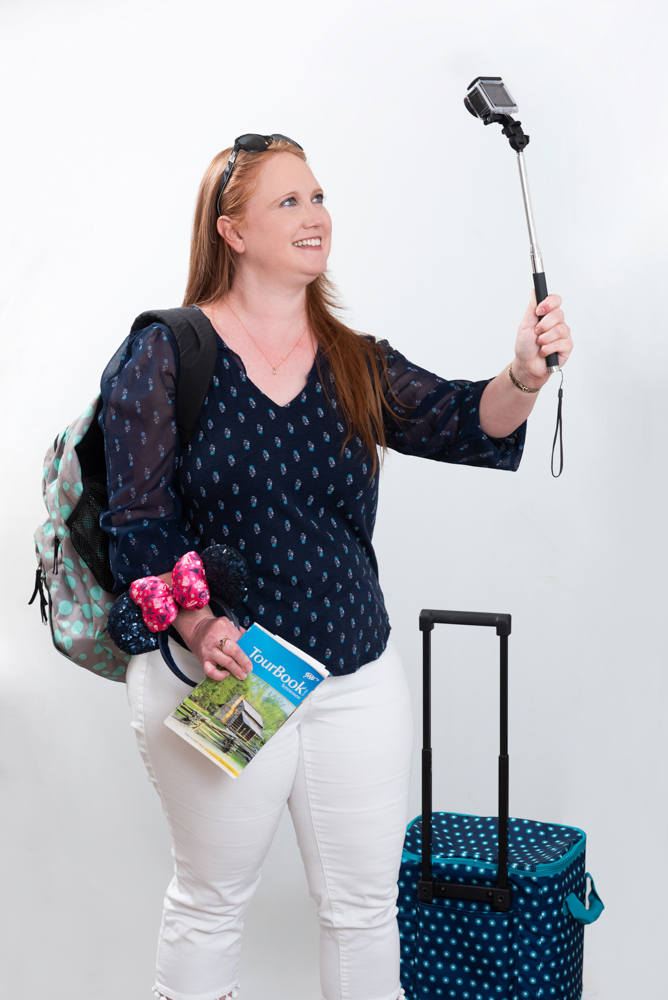 Ready to Schedule an Appointment?
We know how difficult it can be to take the first step to begin therapy. You also may have questions! We're available to process your request and get you scheduled with one of our qualified professionals. Plus, our team is available to answer your questions about our services, our caring counselors, or any additional details. Please fill out the form below and we'll be in touch with you soon!
Contact Us Today! Click here to fill out our contact form >>
Other Therapy Services at Sheltering Oaks Counseling
We have a number of valuable mental health services at our Wesley Chapel, FL based therapy clinic. Of course, you may have multiple concerns or may know someone who could benefit from these services! That's why we offer Christian counseling, counseling for young adults, therapy for cancer survivors, trauma therapy, marriage counseling, family therapy, and counseling for ministers. Not only can we help you in our Tampa area counseling offices, but we can also work with you anywhere in the state with online therapy in Florida.
In addition to therapy, we also provide a wide variety of testing services, including neuropsychological testing, ADHD testing, Gifted testing, and more. Finally, our specialty services for veterans and parents as IEP advocates can help you too! We would love to connect when you are ready to reach out.