Life with Cancer
Below you'll find a description of all of our cancer diagnosis counseliYoung Adult Counselingng that we offer at Sheltering Oaks Counseling. When you're ready to schedule your session, please click the 'Schedule Today' button to connect with us and get the process started. We'd be honored to walk with you through your journey of healing and restoration.
Schedule Today!
Our cancer counseling services offers cancer patients, caregivers, and families the guidance to help them sort through the emotional, relational, and spiritual sides of their illness and treatment.
In our world today, it's rare to meet someone who doesn't know a cancer patient or survivor. And yet, when one enters "the cancer world," it is very common to feel a disconnect from people outside that world, even the ones who want to help.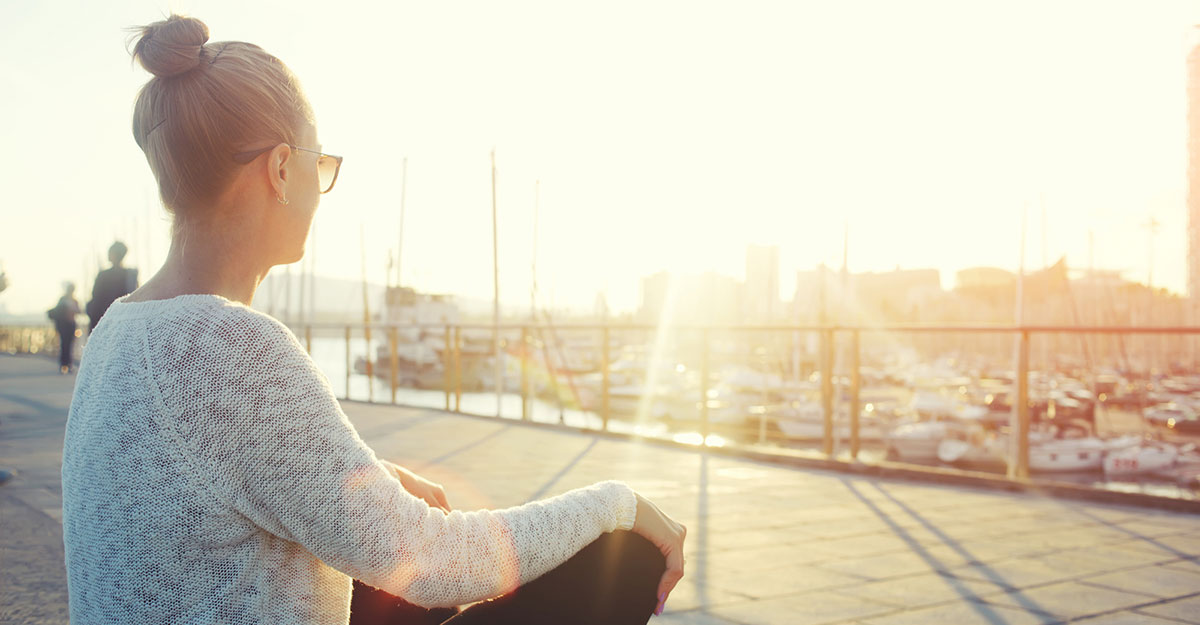 Treatment can be isolating and exhausting. Caregivers can run on fumes, juggling work, home, extended family, and the practical care needs of their loved one.
Sometimes, conflicts that have been simmering for years may erupt in the strain of cancer treatment. It's hard to pay attention to relationships or academics or holidays or hobbies when a person or a family is in the survival mode that cancer often brings. Cancer treatment can itself be traumatic to the body and mind, triggering a wrestling match with ultimate questions about life, suffering, and what one really believes.
How counseling heals you and your loved ones.
Counseling offers time and space to take a closer look at all of those things, one by one. We have served pediatric cancer families for 8 years through our partnership with the Children's Cancer Center in Tampa, as well as many adult cancer patients and their family members.
We "speak the language" of the cancer world, allowing clients to process their experiences without having to tell their story for the thousandth time or explain all the vocabulary of treatment and side effects again and again.
are a cancer patient, our cancer counseling services can help you pay attention to your mind and soul, even as so much is happening with your body.
are a caregiver, counseling can be a safe place to vent some of the pressure that comes with caregiving, and to take care of yourself so you can take care of your loved one.
have finished treatment, counseling can help you navigate the transition from the cancer world and process what you have experienced.
have lost someone to cancer, counseling can help you begin or continue to grieve the loss of someone you loved, and whose importance to your life continues.
If you have an inclination that you might need to talk with someone, do it. Counseling is a perfectly normal and valuable experience that benefits many people. Is it time for you to get help and feel more connected in your relationships?
Ready to Schedule an Appointment?
We're available to process your request and get you scheduled with one of our qualified professionals. If you still have questions, our team is available to answer them in regards to our services, counselors, or any additional details. Please fill out the form below and we'll be in touch with you soon!
Contact Us Today! Click here to fill out our contact form >>
One week left to get your little guys signed up for Team Building with Lego! We have a few spots left! The first group will…