Grief is one of the only emotions that brings healing through its own expression. But engaging in grief and learning how to make room for it in your life so that it can be expressed in healthy ways can be a big challenge. Often, we treat grief like a beach ball that we are trying to shove underwater in a pool. But no matter how hard you try to shove it down, it eventually will pop up somewhere.
Below are three signs that may indicate you are trying to hold grief down inside you when the way forward is learning how to let it come out and be expressed so that it does not come out sideways somewhere else like the beach ball. 
Increasing Tendencies to Numb
Different people have different ways of trying to numb pain in their lives, but we all have ways we are particularly susceptible to use. Examples might include alcohol, TV, work, shopping, porn, or food just to name a few.
When you are in pain, it is natural to not want to feel that pain. We can be very creative and resourceful to find ways to avoid it. These above examples are common ones people go to so that they can be distracted from and numbed to the pain they are experiencing due to grief and loss. While many of these strategies can have a short-term effect of making a person feel better or at least better able to cope, they can also have long term detrimental impacts on people and relationships.
In the end, these strategies do not deal with the source of emotional distress but just seek to mask it, and therefore healing does not occur, but often other new problems are added, which end up making the situation even worse.
So, if you notice you are increasing your alcohol use, you are impulse buying, starting to look at porn, or getting into a habit of going straight from working all day to binge watching shows or movies all night, you might want to ask yourself, what are you trying to distract yourself from? Is there grief you are avoiding? 
Experiencing symptoms of anxiety or depression that you feel are coming "out of no where."
Similarly, unprocessed grief or grief that is being shoved down can manifest itself as other emotions such as anxiety and depression. Anxiety often can show up in your body as tension. If you notice you are having this experience, this feeling of anxious tension that won't resolve easily, the solution could be letting yourself express grief and loss through crying and/or processing with someone you trust. 
Depressive symptoms can operate in the same way. It can be an extremely heavy burden to carry around grief inside you. If you are continuing to push it down and not engage with it, it can be very draining and lead you to feel less energy, less motivation, and many of the experiences that people often feel when they are dealing with depression. 
Strong emotions showing up in unexpected or undesired ways.
Do you notice yourself overreacting to others more than usual? Perhaps you feel less capacity for patience or for dealing with what is happening around you? As mentioned above, grief takes a lot of energy, and shoved down grief can steal energy you normally would have. Therefore, you may find yourself being shorter with your spouse or kids or snapping at someone in an uncharacteristic way. Again, the root of this could be the reality that you are carrying grief that you are not engaging with or allowing to process itself out so that you can experiencing healing. 
You may also have larger emotional reactions at unexpected or undesired times that feel like they come out of nowhere. Just like with the beach ball example above, when you try to shove a beach ball underwater, it normally pops up somewhere completely different from where you shoved it down. Pushing grief down can have a similar effect. The anger, sadness, or frustration related to your grief can come out on your spouse, a co-worker, or your kids. 
For all of the above situations, the answer is to open yourself up to the grief process. This looks different for everyone and doesn't always follow neat stages. If you are experiencing one or more of the above three signs, think about calling to make a therapy appointment so that you can process through how to engage with and let your grief be expressed so it doesn't come out in other ways and so that you can experience the healing you need.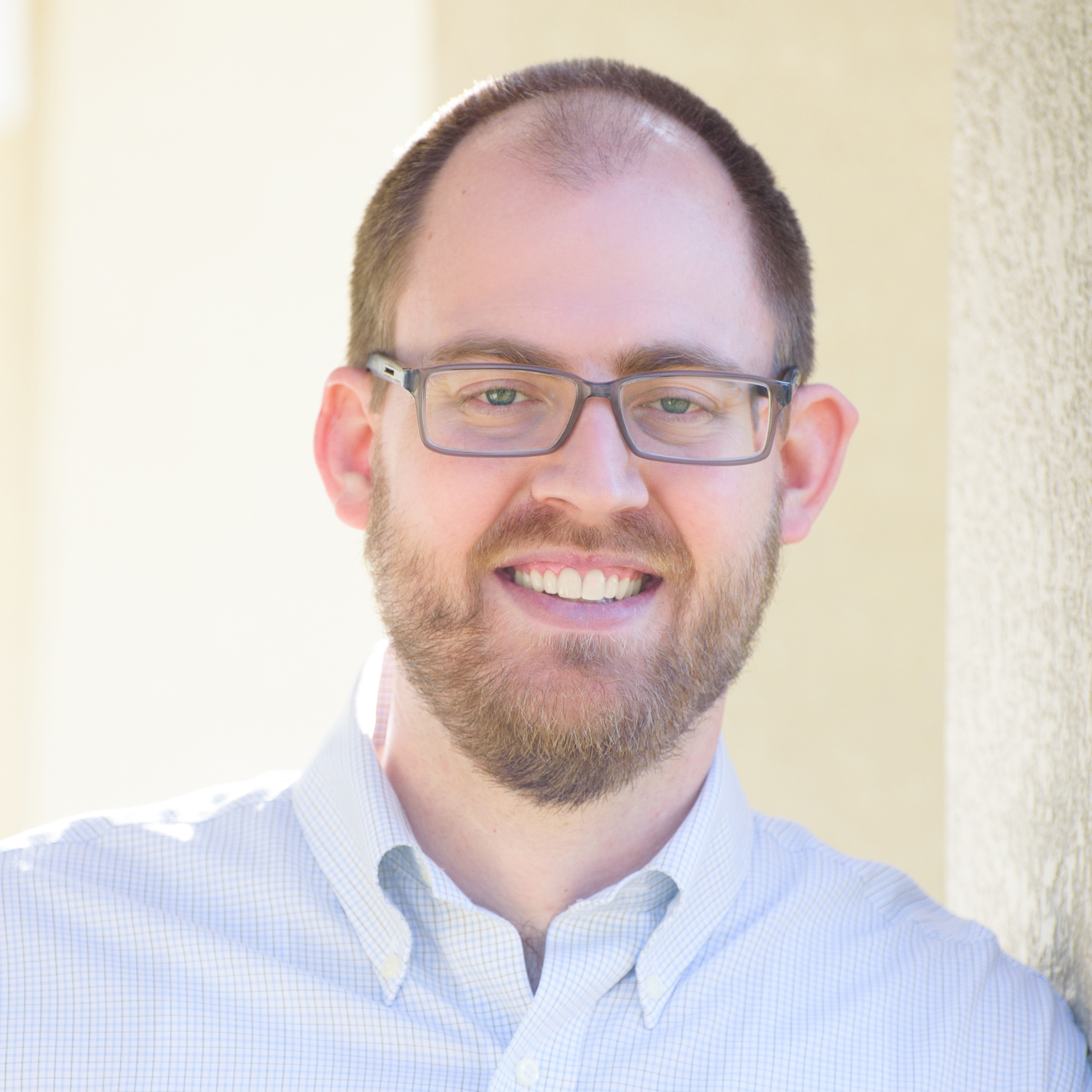 Ben Hatcher – Counselor/Author
If you need more help with your relationships and want to develop further skills to have successful family relationships, call Sheltering Oaks Counseling Center at 813-982-4230 and set up an appointment.
Ready to Schedule an Appointment for testing or therapy?
We know how difficult it can be to take the first step to ask for help. You also may have questions! Our team of mental health professionals are available to help you through this process. Call today and we will get you scheduled with one of our therapists or testing psychologists. If you have questions before you begin, we're here to answer questions about therapy, testing, our counselors, or anything else. Please fill out the form below and we'll be in touch with you soon!
Contact Us Today! Click here to fill out our contact form >>
Other Mental Health Services at Sheltering Oaks Counseling
Your family may need help in more than one way. At Sheltering Oaks Counseling, we want to meet the mental health needs of every member of your family. Therefore, we offer a number of  mental health services at our Wesley Chapel, FL based therapy clinic.  For example, our therapists offer Christian counseling, counseling for young adults, therapy for cancer survivors and trauma therapy. We also have marriage counseling, family therapy, play therapy, and counseling for ministers. Not only can we help you in our Tampa area counseling offices, but we can also work with you anywhere in the state with online therapy in Florida.
Additionally, we offer several types of testing services, including neuropsychological testing, ADHD testing, psychoeducational evaluation, Gifted testing, and more. Finally, our specialty services for veterans and parents as IEP advocates can help you too! We would love to connect when you are ready to reach out.
3717 Turman Loop Suite 101, Wesley Chapel, FL 33544