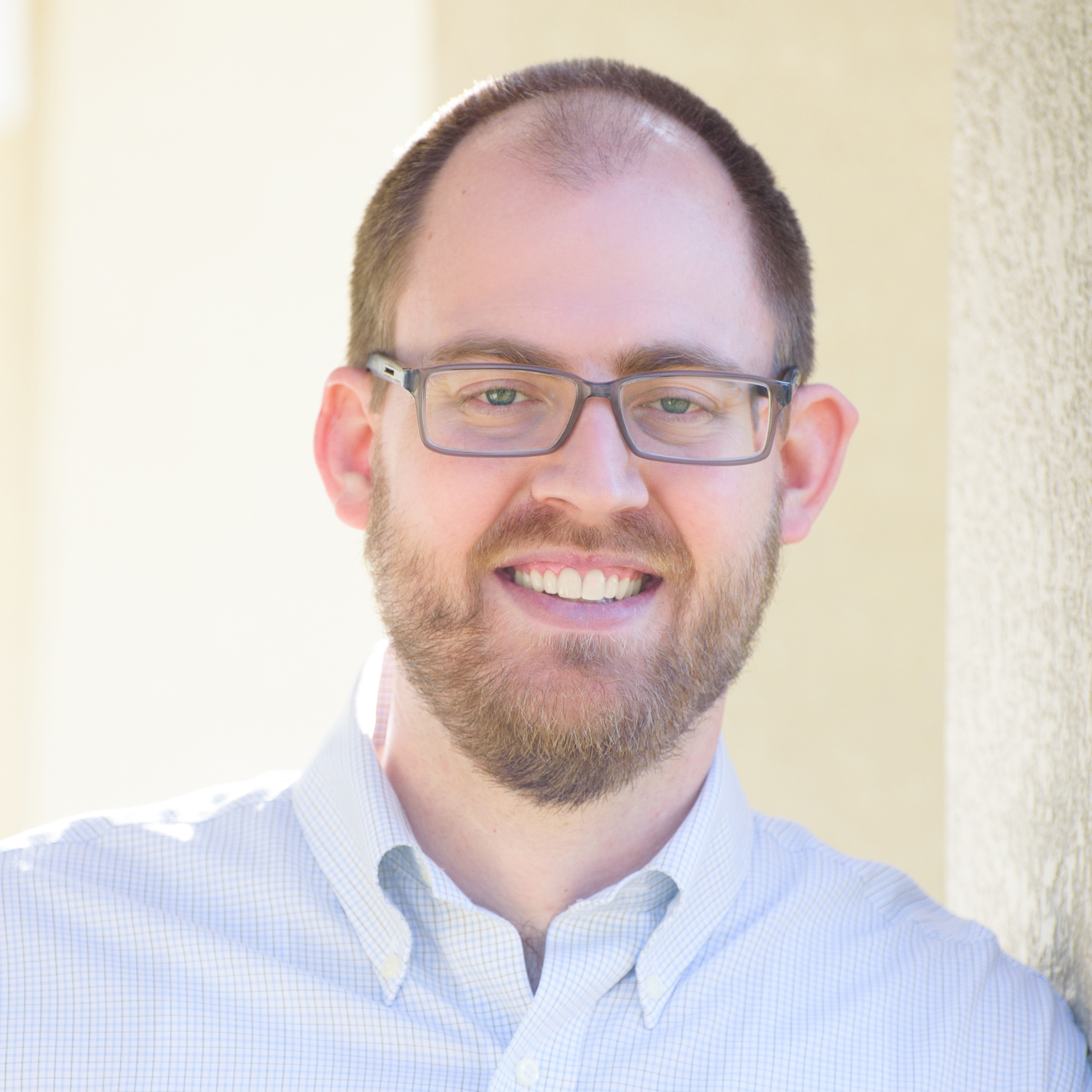 Ben is a licensed Marriage and Family Therapy Counselor, but you may also think of him as a diagnostic specialist for your life and relationships.
Kelsea is a licensed Mental Health Counselor, but you may also call her an encouraging companion to partner with you through life's challenges.
Mandy Newton is a registered clinical counseling intern, supervised by L. Vaughan, LMHC.
My name is Alex Castaneda, and I am currently a student at Liberty University finishing up my Masters degree in clinical mental health counseling.
My name is Meagan Santiago, and I am a licensed clinical social worker (LCSW.) Other names I may go by include therapist, counselor, and advocate.
Haleigh (pronounced the same as Holly) is a mental health counseling practicum student through Liberty University. She has nearly 2 decades of experience as a homeschool mom and as a faithful and loving wife since 1997.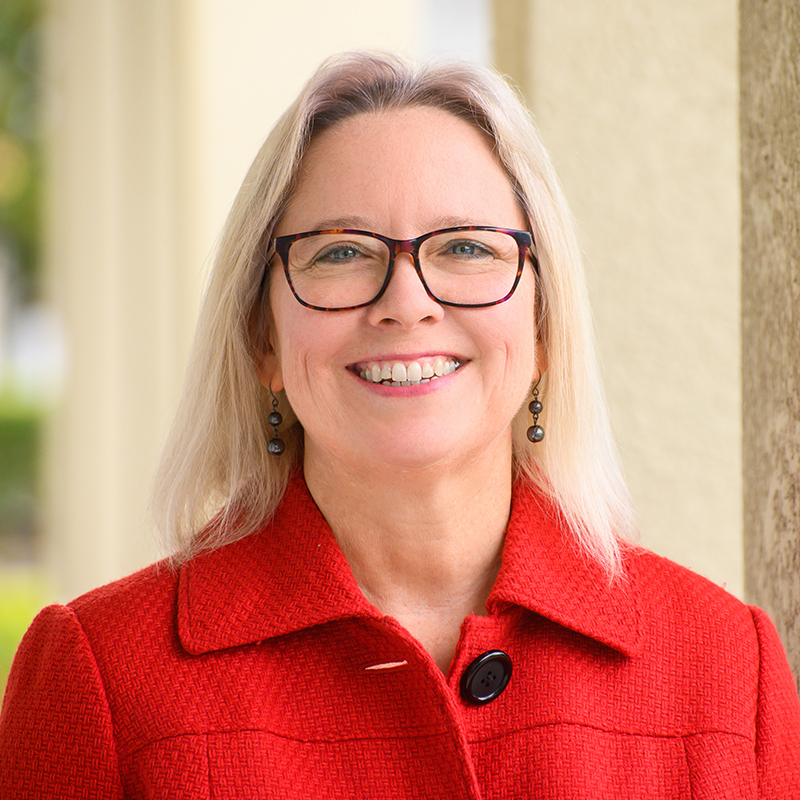 Leanne Vaughan serves clients dealing with past difficulties, and those experiencing cancer or another life-threatening illness.
Dr. Becky is a licensed clinical psychologist, but you may also call her a relationship expert, play therapist, and evaluator.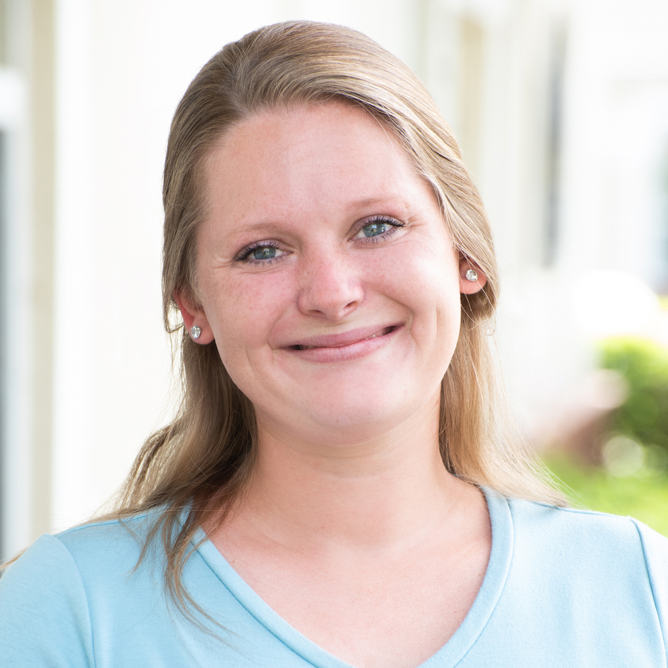 Hayley Fish – Office Mgr.
Hayley is our office admin and our appointment coordinator. She's the voice you hear when you make your first appointment with us and who will greet you in the reception area. She's an integral part in helping our business run smoothly.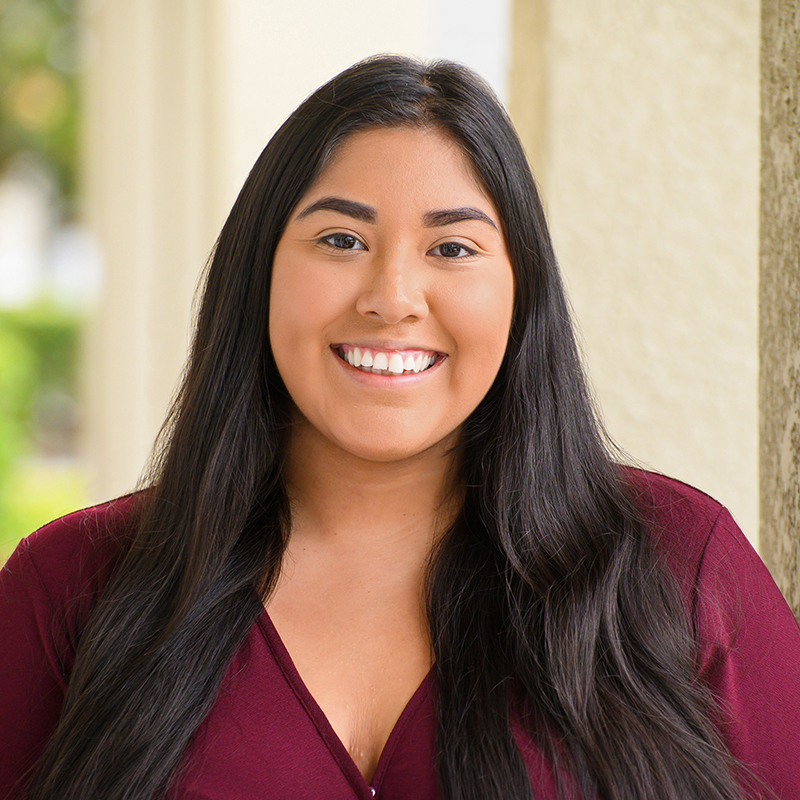 Sabrina is one of our office admins and our appointment coordinators. She's one of the voices you hear when you make your first appointment with us and who will greet you when you arrive at our office in Wesley Chapel, FL.
As a staff team, we recently read the book The Road Back to You: An Enneagram Journey to Self-Discovery.
If you are unfamiliar with the Enneagram, it is a personality typing tool of nine main types that has been around for a long time but has also seen a recent surge in use, especially in many churches and Christian organizations.
We have found it particularly helpful in that it both identifies blind spots and struggles each type primarily deals with, but also the unique path of growth for each type to continue becoming the person God created them to be.
Some talk about each number having their own "superpowers" and strengths, and we can see how we use many of these God-given "superpowers" in our work with clients.
To learn more about our enneagram types and what they mean, check out our profile pages in the menu below.
(8) Challenger, (4) Romantic, (6) Loyalist, (7) Enthusiast, (2) Helper, (3) Performer
Ready to Schedule an Appointment for testing or therapy?
We know how difficult it can be to take the first step to ask for help. You also may have questions! Our team of mental health professionals are available to help you through this process. Call today and we will get you scheduled with one of our therapists or testing psychologists. If you have questions before you begin, we're here to answer questions about therapy, testing, our counselors, or anything else. Please fill out the form below and we'll be in touch with you soon!
Contact Us Today! Click here to fill out our contact form >>
Other Mental Health Services at Sheltering Oaks Counseling
Your family may need help in more than one way. At Sheltering Oaks Counseling, we want to meet the mental health needs of every member of your family. Therefore, we offer a number of  mental health services at our Wesley Chapel, FL based therapy clinic.  For example, our therapists offer Christian counseling, counseling for young adults, therapy for cancer survivors and trauma therapy. We also have marriage counseling, family therapy, play therapy, and counseling for ministers. Not only can we help you in our Tampa area counseling offices, but we can also work with you anywhere in the state with online therapy in Florida.
Additionally, we offer several types of testing services, including neuropsychological testing, ADHD testing, psychoeducational evaluation, Gifted testing, and more. Finally, our specialty services for veterans and parents as IEP advocates can help you too! We would love to connect when you are ready to reach out.
Cannot call API for app 222116127877068 on behalf of user 10221259801539116
3717 Turman Loop Suite 101, Wesley Chapel, FL 33544