Leanne Vaughan, MA • LMHC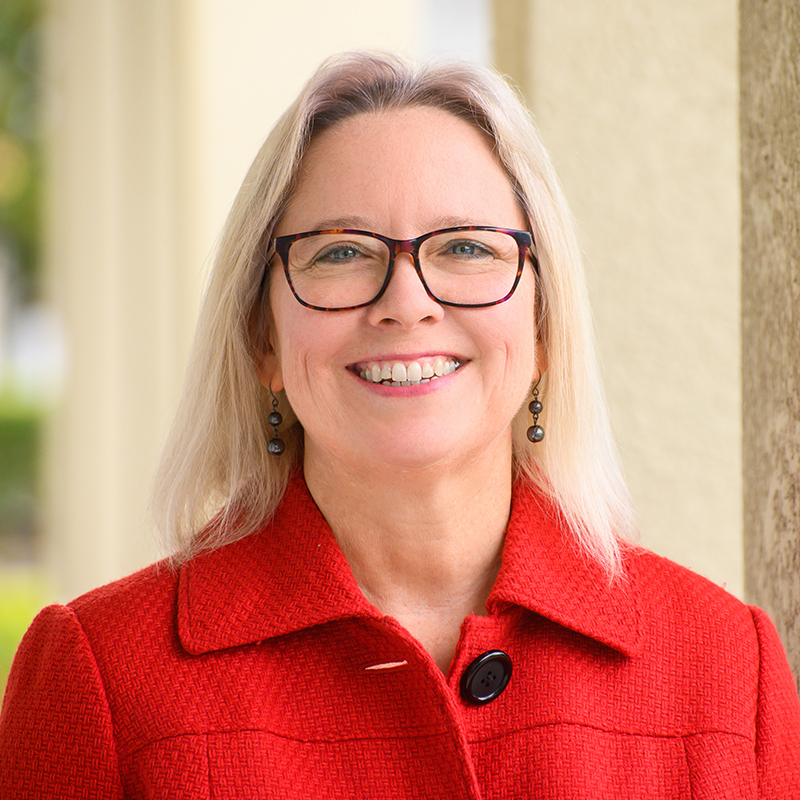 Hello! My name is Leanne Vaughan, and I'm a licensed mental health counselor (LMHC). Most often, that means that I am a witness to clients' stories, wounds, and healing.
I help people who want to understand and find freedom from the way the past affects their present lives. Many times, these clients have held themselves back from this work because they are afraid of what they might find. Or, perhaps someone has told them to "just move on," or to "get over it." I walk with clients as they take an honest look back, so that they can experience more joy, freedom, and peace in their lives and relationships.
I know from my own story, and from the stories of clients over the past 12 years, that no one gets out of childhood without some kind of wound or harm. Sometimes that means experiences that most people would consider traumatic, like losing a parent, going through  parents' divorce, or experiencing abuse, a catastrophic illness, a parent's mental illness or addiction, etc. Sometimes, though, it means a child-like drawing of the wrong conclusions about life, based on what may seem like a random memory or comment.
Read More
Sometimes it means making vows that worked back then but cause trouble now ("I'll never…" or, "I will always…"). Sometimes it's simply the result of being an imperfect person raised by other imperfect people. No matter what the wound or harm is, it doesn't go away by itself.
I have also learned, from a decade of working with people affected by cancer and other life-altering illnesses, that while those illnesses bring their own huge challenges, they often blow open all the areas in which people were just barely coping to begin with.
As an Enneagram 4, I am drawn to the deep places in people's hearts and lives, and to places of creativity and beauty in people and the world. Personally, that looks like seeking out the quiet of a river in my kayak, or spending hours in geeky discussions about the books and movies I love. Professionally, that shows up as I offer my clients a quiet, safe place to explore the thoughts and emotions they may have shown to no one else.
I believe that taking an honest look back can bring deep and lasting healing.
I believe that everyone, no matter what their age, must wrestle with the gap between the way life is and the way they thought it would be.
Putting Band-Aids on wounds of the mind and soul just doesn't work forever. Looking carefully at your story isn't about blaming others or being a victim. It's about discovering who you are most meant to be, gently caring for your wounds, and learning to live in the intersection of grace and truth.
If you're reading this page, it's likely that you or someone you love have thought, "Maybe it would be a good idea to talk to someone." This is a safe place to do that. I look forward to walking with you into understanding and healing.
Leanne is dominant in type 4, which is sometimes called the romantic. She uses her "superpowers" of being highly attuned to and present with a client's feelings and pain, as well as being able to go deep with clients and help them see how the past affects the present.
As a staff team, we recently read the book The Road Back to You: An Enneagram Journey to Self-Discovery.
If you are unfamiliar with the Enneagram, it is a personality typing tool of nine main types that has been around for a long time but has also seen a recent surge in use, especially in many churches and Christian organizations.
We have found it particularly helpful in that it both identifies blind spots and struggles each type primarily deals with, but also the unique path of growth for each type to continue becoming the person God created them to be.
Some talk about each number having their own "superpowers" and strengths, and we can see how we use many of these God-given "superpowers" in our work with clients.
Ready to Schedule an Appointment for testing or therapy?
We know how difficult it can be to take the first step to ask for help. You also may have questions! Our team of mental health professionals are available to help you through this process. Call today and we will get you scheduled with one of our therapists or testing psychologists. If you have questions before you begin, we're here to answer questions about therapy, testing, our counselors, or anything else. Please fill out the form below and we'll be in touch with you soon!
Contact Us Today! Click here to fill out our contact form >>
Other Mental Health Services at Sheltering Oaks Counseling
Your family may need help in more than one way. At Sheltering Oaks Counseling, we want to meet the mental health needs of every member of your family. Therefore, we offer a number of  mental health services at our Wesley Chapel, FL based therapy clinic.  For example, our therapists offer Christian counseling, counseling for young adults, therapy for cancer survivors and trauma therapy. We also have marriage counseling, family therapy, play therapy, and counseling for ministers. Not only can we help you in our Tampa area counseling offices, but we can also work with you anywhere in the state with online therapy in Florida.
Additionally, we offer several types of testing services, including neuropsychological testing, ADHD testing, psychoeducational evaluation, Gifted testing, and more. Finally, our specialty services for veterans and parents as IEP advocates can help you too! We would love to connect when you are ready to reach out.
3717 Turman Loop Suite 101, Wesley Chapel, FL 33544