Have you ever, as a parent, found yourself at a loss for what to do with a reoccurring problem in your family?
Maybe it's a conflict or argument that always seems to happen at the end of the day. Perhaps, it is struggling to balance your work and family life and the impact you worry that could be having at home. It could be a feeling or sense that no one feels understood by others anymore in the family.
Perhaps your child is acting out at home or school in ways they have not before. These situations, and so many others, are common experiences for families. But what should you do if you are feeling stuck in a place like this and do not know how to get unstuck? 
Therapy is a wonderful option that could greatly help in these cases, but it is very important to consider what kind of therapist would be most helpful for families in need.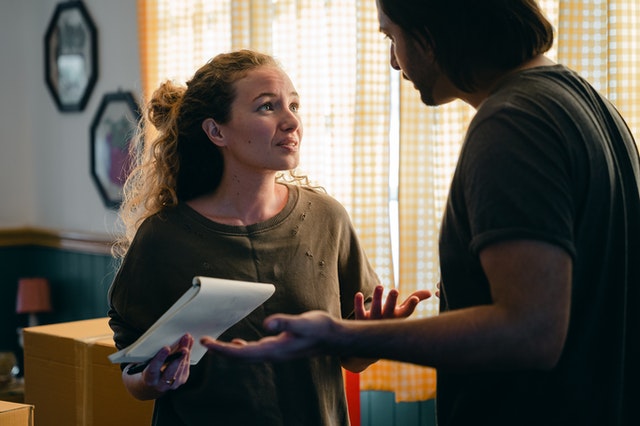 When looking for a family therapist…
you want to make sure you find a therapist who is going to focus on what is happening "in-between" your relationships as well as internally within each member individually. Your family is made up of individuals. But your family is also a whole entity. The whole is greater than the sum of its parts.
Your family has a unique life of its own apart from any one member or each member individually. Many traditional therapy and counseling methods focus mainly on treating the individual, looking at each member of the family individually. However, family therapy should seek to look at the family as a whole and how it functions as a whole family system.
For example, in marital therapy, you aren't only working with both spouses. A therapist is working with both spouses and the marital relationship. The relationship itself has a life of its own that should be focused on in therapy. The same is true when families come to therapy. The family system, or the family as a whole, has its own patterns, rules, and norms that may or may not be apparent or obvious to family members, but may be central to creating and maintaining problems and distress the family is experiencing. This is where a family therapist or a therapist that has been trained to view clients from a relational perspective can be essential find. 
What does this mean in therapy?
Like with traditional individual therapy methods, a family therapist is interested in looking at the internal world of each family member and making that a part of therapy. But family therapy should prioritize looking at the relational patterns between the family members and how these patterns could be contributing to or maintaining the family's current problems and distress.
If a therapist only looks at what is happening inside each member of the family, but not at the family's interactions as a whole, then significant factors are being overlooked in the family's situation.
What kind of therapists work with families as a whole and focus on their interactional patterns?
Marriage and family therapists specifically have been trained to work with clients from a relational point of view. However, the family therapy movement has had a far-reaching influence on many other branches of the psychology and psychotherapy world.
Therefore, a therapist or counselor does not have to be a marriage and family therapist to work with families from a relational perspective. A few ideas that could help you to find the right therapist for your family is to make sure to read a therapist's bio and also call and ask them how they approach working with families.
You can ask them if they are trained to work with a family's relational patterns and interactions and if that is part of what they do with families in therapy. Also, if you are a family that practices a faith or religion and want to make sure that God and spirituality are a part of your therapy experience, look for a therapist who offers this in therapy.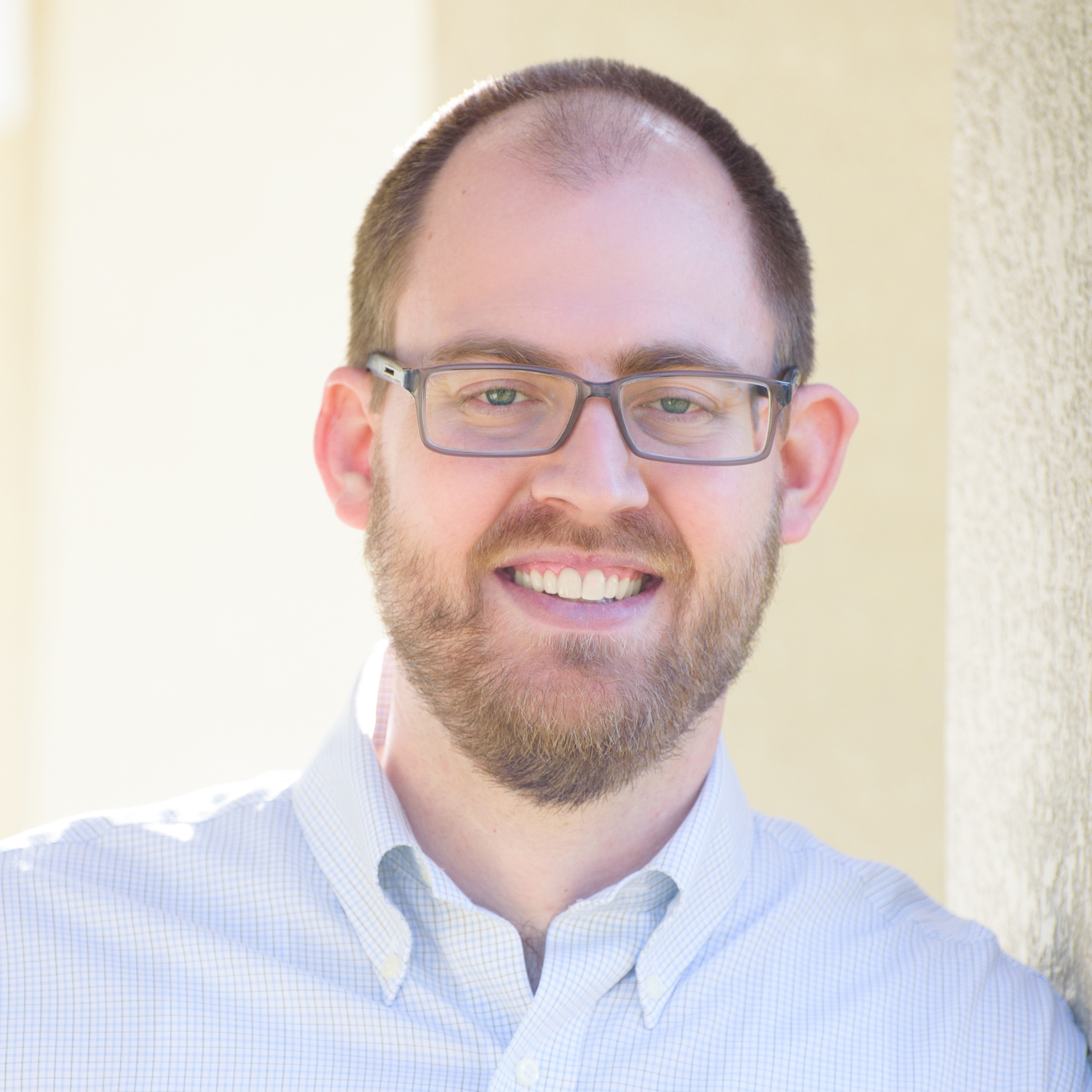 Ben Hatcher – Counselor/Author
Lastly, you want to look for many of the same things in a family therapist that you would look for in any therapist.
For example, someone who is going to prioritize creating a safe environment in the therapy room. Someone who will listen well, and show empathy and compassion as they seek to understand your unique family story and experience, so that they can use their resources to help you take steps from your present reality towards a different desired future. 
If you need more help with your relationships and want to develop further skills to have successful family relationships, call Sheltering Oaks Counseling Center at 813-982-4230 and set up an appointment.
Ready to Schedule an Appointment for testing or therapy?
We know how difficult it can be to take the first step to ask for help. You also may have questions! Our team of mental health professionals are available to help you through this process. Call today and we will get you scheduled with one of our therapists or testing psychologists. If you have questions before you begin, we're here to answer questions about therapy, testing, our counselors, or anything else. Please fill out the form below and we'll be in touch with you soon!
Contact Us Today! Click here to fill out our contact form >>
Other Mental Health Services at Sheltering Oaks Counseling
Your family may need help in more than one way. At Sheltering Oaks Counseling, we want to meet the mental health needs of every member of your family. Therefore, we offer a number of  mental health services at our Wesley Chapel, FL based therapy clinic.  For example, our therapists offer Christian counseling, counseling for young adults, therapy for cancer survivors and trauma therapy. We also have marriage counseling, family therapy, play therapy, and counseling for ministers. Not only can we help you in our Tampa area counseling offices, but we can also work with you anywhere in the state with online therapy in Florida.
Additionally, we offer several types of testing services, including neuropsychological testing, ADHD testing, psychoeducational evaluation, Gifted testing, and more. Finally, our specialty services for veterans and parents as IEP advocates can help you too! We would love to connect when you are ready to reach out.
3717 Turman Loop Suite 101, Wesley Chapel, FL 33544