Personality Testing Near Tampa, FL
Do you feel like you are spinning your wheels looking for a solution because you are not exactly sure what is wrong? You or your child may be on a roller coaster ride of emotions. Your relationships feel strained and uncertain. Sometimes, it is difficult to understand what is happening when you are in the midst of a psychological storm. When you're ready to schedule your testing session, please click the 'Schedule Today' button to connect with us and get the process started.
Schedule Today!
How can personality testing help?
You may be questioning what is going on psychologically with you or your child.  Are you or your child experiencing emotional instability, strained relationships, or problems with erratic behaviors? Our personality testing services can help build the roadmap of action steps you need for treatment.
Personality testing is a comprehensive process to see what issues are affecting you or your child to help pinpoint the reasons someone is struggling with unmanageable problems.
This test includes a comprehensive report with recommendations or actionable steps to take to help resolve the issues identified. Often these actionable steps are addressed within the client/counselor relationship.
Both clients and counselors use the actionable steps as a roadmap to guide the course of treatment. Additionally, many clients find it useful to share the personality assessment results with their treating psychiatrist to help guide the medication regiment course.
Personality testing can help you understand yourself and your world better.
Personality testing will categorize a variety of characteristics or traits that you may or not be aware of
.
If you need a clinical diagnosis, the personality test will pinpoint the specific diagnosis
. So, you will finally have the verbiage to understand and explain your problems. 
Personality testing involves using a standard assessment measuring personality traits and styles. These measures are
empirically
based, which means they actually work to categorize traits. Categorizing personality traits allows your psychologist to refine the clinical diagnosis. Then, structure and inform psychological interventions. Which helps to forecast behaviors in a variety of settings. We will use data from the clinical interview and psychometric tests. Plus, information from collateral sources to integrate into a cohesive report.
Personality test results
are provided
in a written report and communicated to you at your feedback session
.
How can Personality Testing Results Help You? 
The more you know yourself, the more you are able to assert what you
really
need in life, relationships, and treatment
. The more insight you have on how you operate, the easier it is to determine your best and worst traits. These insights will allow you to filter information through a decision-making lens. This can be helpful when it comes to choosing a career path and navigating relationships. 
Knowing is the First Step Towards Restoration
Many people are hesitant to take the first step and pursue testing. Often, they are afraid of the stigma that comes with a mental health diagnosis or label.
Although the stigma for mental health diagnosis is lessening over time in our society, it is still prevalent
.
Early detection of a mental health issue can end the guessing game. And, finally, give you the answers you have been searching for.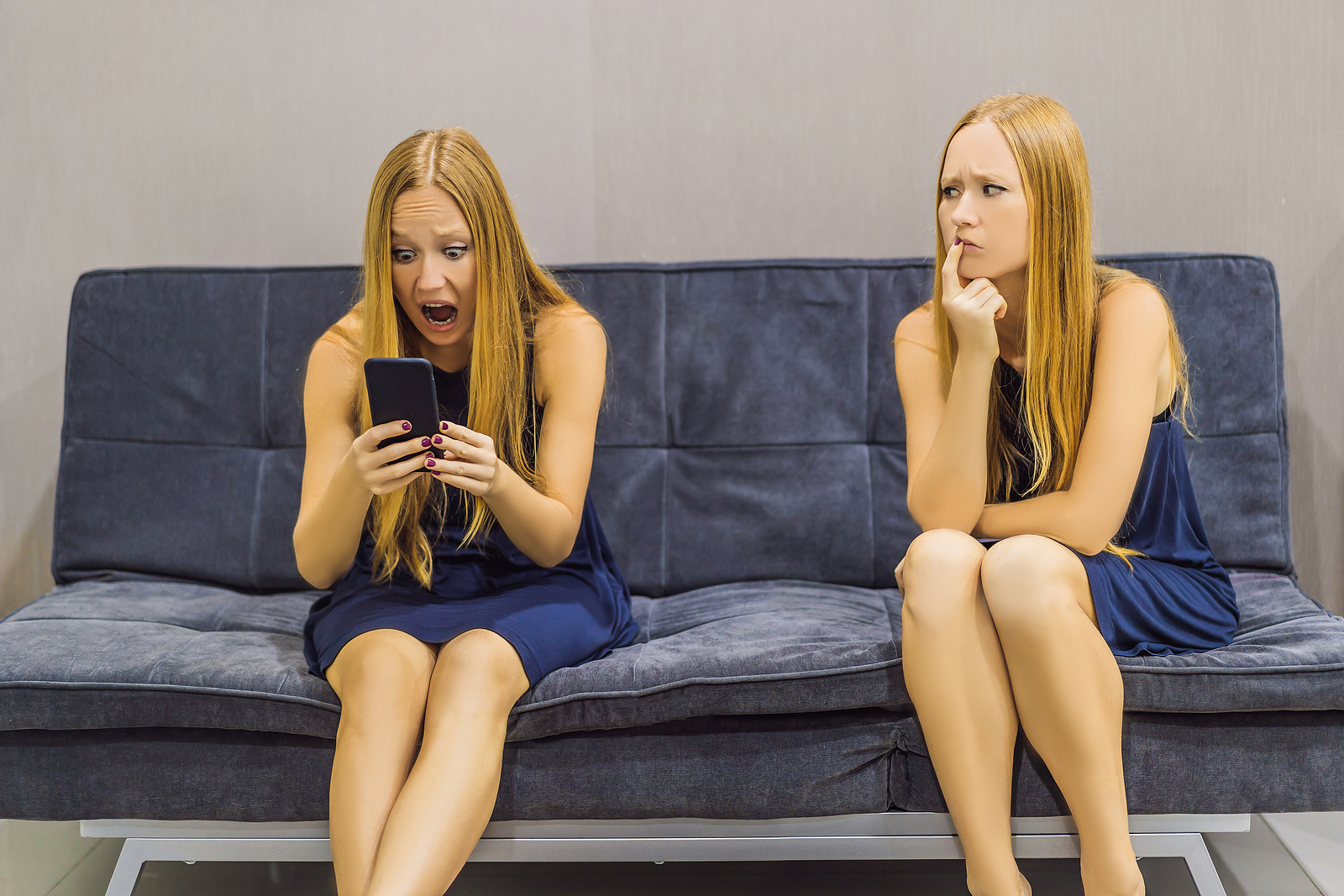 Steps of the Evaluation Process at Sheltering Oaks near Tampa, FL
Ready to Schedule an Appointment for testing or therapy?
We know how difficult it can be to take the first step to ask for help. You also may have questions! Our team of mental health professionals are available to help you through this process. Call today and we will get you scheduled with one of our therapists or testing psychologists. If you have questions before you begin, we're here to answer questions about therapy, testing, our counselors, or anything else. Please fill out the form below and we'll be in touch with you soon!
Contact Us Today! Click here to fill out our contact form >>
Other Mental Health Services at Sheltering Oaks Counseling
Your family may need help in more than one way. At Sheltering Oaks Counseling, we want to meet the mental health needs of every member of your family. Therefore, we offer a number of  mental health services at our Wesley Chapel, FL based therapy clinic.  For example, our therapists offer Christian counseling, counseling for young adults, therapy for cancer survivors and trauma therapy. We also have marriage counseling, family therapy, play therapy, and counseling for ministers. Not only can we help you in our Tampa area counseling offices, but we can also work with you anywhere in the state with online therapy in Florida.
Additionally, we offer several types of testing services, including neuropsychological testing, ADHD testing, psychoeducational evaluation, Gifted testing, and more. Finally, our specialty services for veterans and parents as IEP advocates can help you too! We would love to connect when you are ready to reach out.
3717 Turman Loop Suite 101, Wesley Chapel, FL 33544